Principal Investigator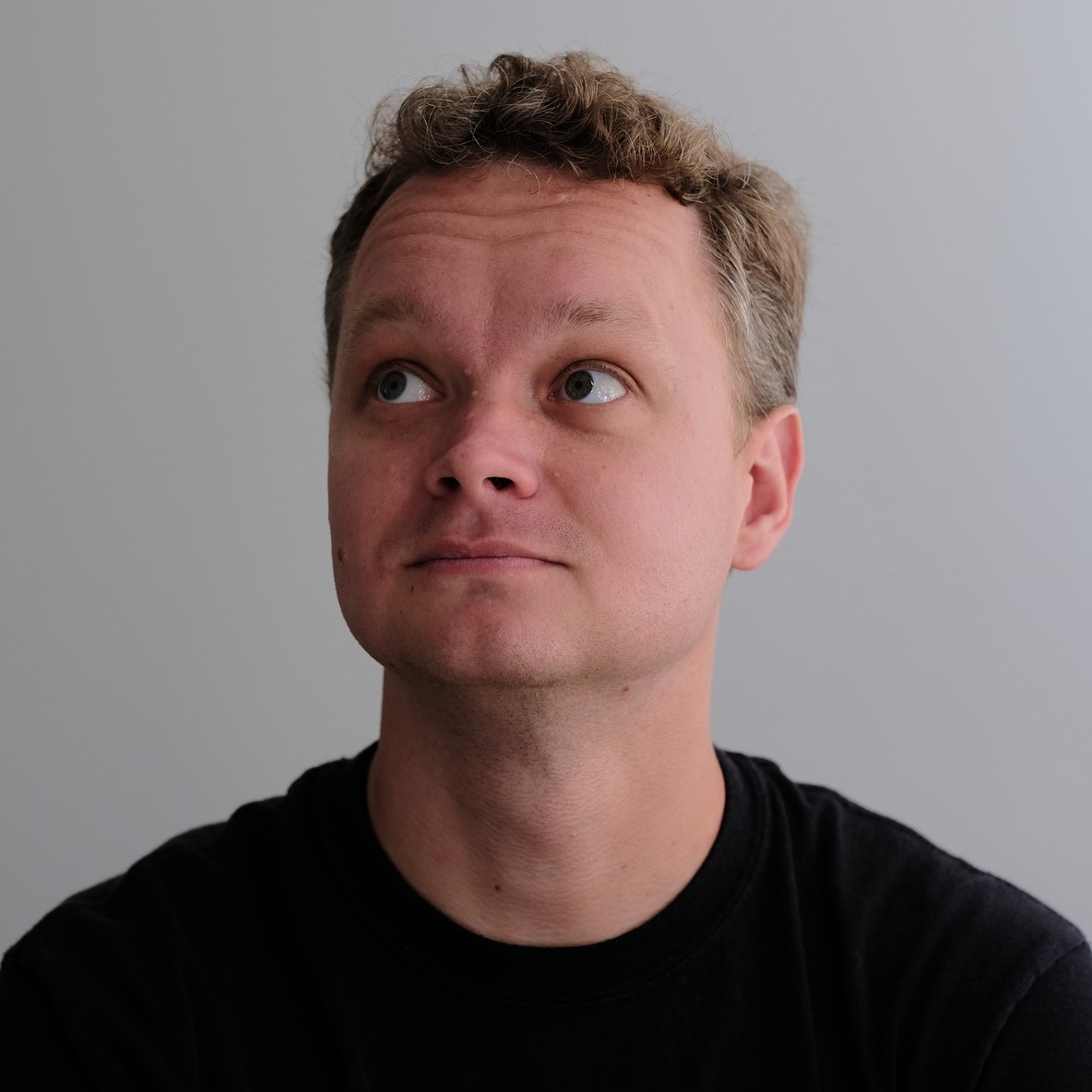 ---
My research combines artificial intelligence and machine learning to build robust systems with state-of-the-art performance. I develop techniques to induce models of how algorithms for solving computationally difficult problems behave in practice. Such models allow to select the best algorithm and choose the best parameter configuration for solving a given problem. I lead the Meta-Algorithmics, Learning and Large-scale Empirical Testing (MALLET) lab and directing the Artificially Intelligent Manufacturing center (AIM) at the University of Wyoming.
PhD Students
Undergraduate Students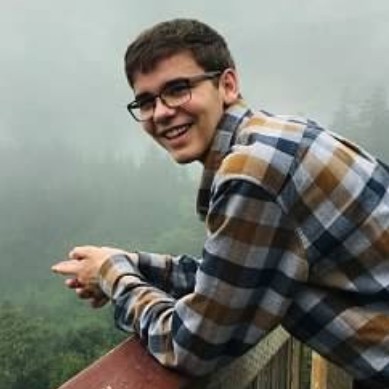 Chet Russell
---
Hi, I am a senior at the University of Wyoming studying computer science. My interests include computer vision, machine learning, astronomy, robotics and oceanography. I also love hiking and playing the classical guitar. I am currently working on a project that involves machine learning with wildlife classification, where I am creating a interface for scientists to use to process images.
---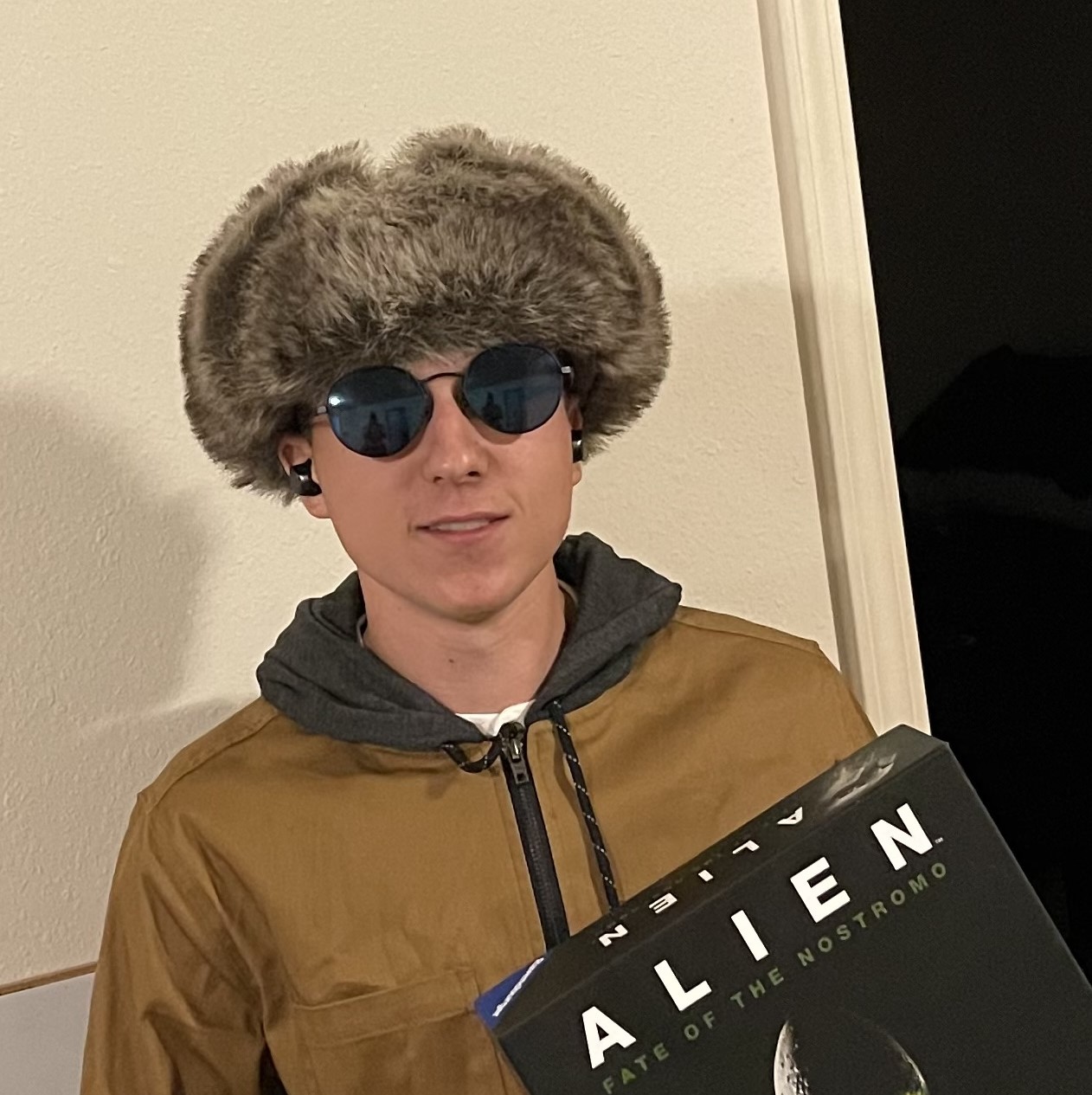 Nikita Gallegos
---
I am an undergraduate student of the University of Wyoming studying Computer Science. I have a vested interest in the intersection of neuroscience and computer science, logic, ethics, and creativity of artificial intelligence. There is immense potential in artificial intelligence, so much to learn and discover, I am thrilled to contribute to both progress and ethical limitation any way possible. In the Mallet lab, I am currently working on refactoring and updating code that attributes credit to algorithms using the Shapley value of game theory. The current code needs to be more streamlined and generalized so it can actually be integrated into other projects.
---
Alumni
Sourin Dey (now a PhD student at the University of South Carolina)
Katherine Chawla
Krishna Chemudupati (now a PhD student at the University of Colorado at Boulder)
Lucas Manker
Thomas Wise
Austin Stephen
Natalie Foss
Joshua Arulsamy
Lona van der Linden